Wilson Chiropractic Health Center
Here at Wilson Chiropractic Health Center, our passion is to serve you and your family with exceptional health care, the way God intended, naturally. We have treated thousands of patients with SUBLUXATIONS ranging from infants to almost 100 years old.
Since 2002 we've had the privilege of caring for thousands of individuals in the Mt. Pleasant and Donegal areas with all sorts of conditions, offering multiple services and products.
"Chiropractic care is more than simply treating symptoms. It's about stimulating your Innate Intelligence to initiate natural healing, because the Power that made the body heals the body. It's also about having symetrical dynamic motion in your joints, so that you function at peak efficiency all the time. Health is about function, not being pain-free."
We hope that you too will join us and experience what was voted "GOLD" in this year's Reader's Choice. (Tribune Review 2015)
JOIN US ON DECEMBER 8-9 FOR OUR PATIENT APPRECIATION DAYS!
Topic for NOVEMBER: Need a new pillow? They are $5 off through Christmas.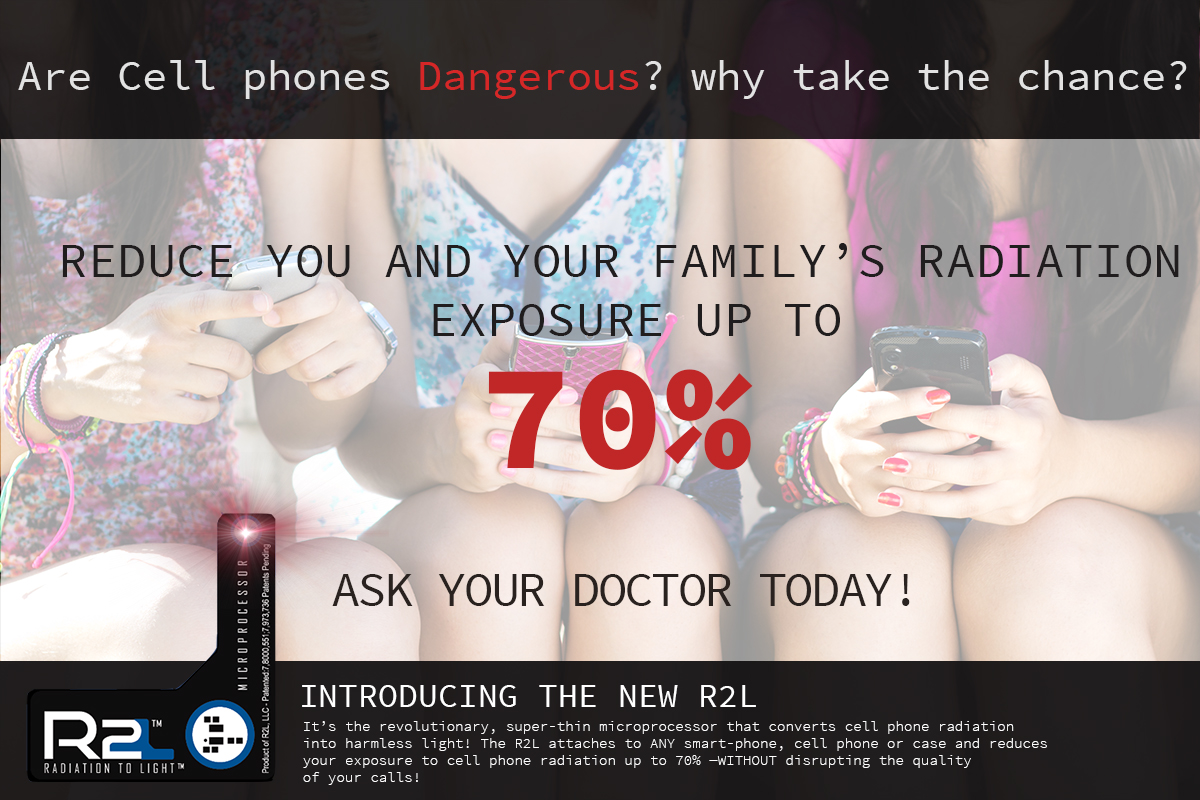 CLICK HERE to read an article in Consumer Reports about the dangers of cellphone use. Pediatricians warn: LIMIT CHILDREN AND CELLPHONE USE. Watch on the Today Show.